If you live in the United Kingdom, you may be eligible to receive funding for an assistive technology device for augmentative and alternative communication (AAC). Various funding sources exist, including the NHS, local AAC services and charitable organisations, however these vary from region to region.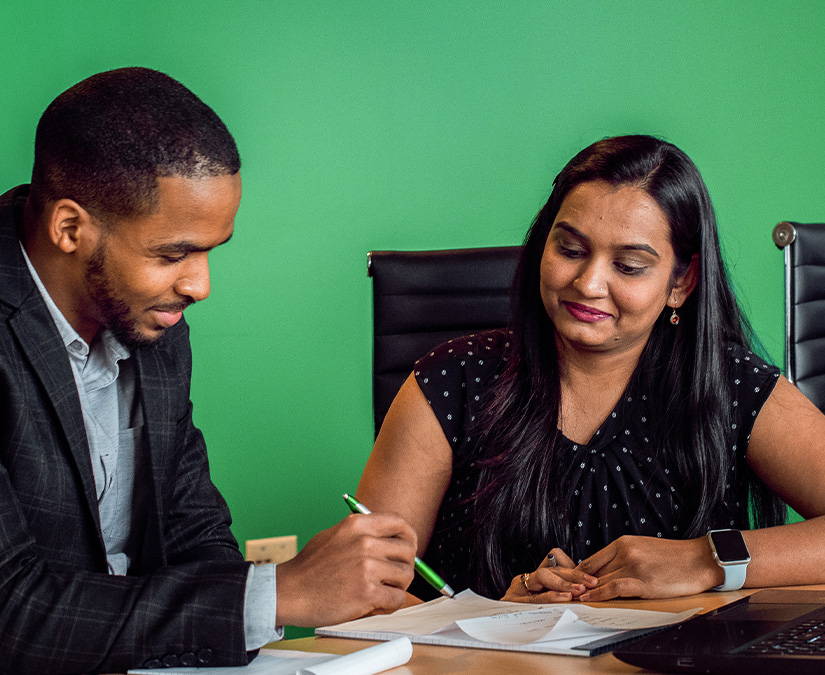 We're here to help Speech-Language Therapists, Occupational Therapists, Assistive Technologists, educators, and parents or family members with AAC funding needs. We offer assistance, a comprehensive list of funding sources, and the ability to borrow a device to prepare for an assessment.
---
Regardless of the funding source, a comprehensive assessment will be required to determine the most suitable device. We can arrange for you to trial one of our devices in order to see what suits you best. This trial can include starting with something simple like cause and effect or games as well as trying different types of software. Trialling a device will give you a chance to practice using the device and vocabulary before an assessment.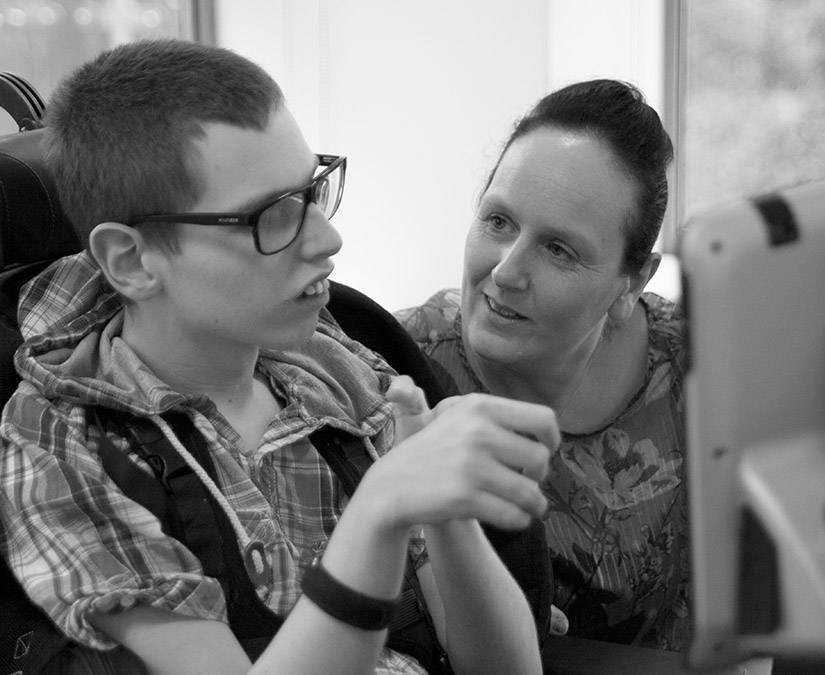 ---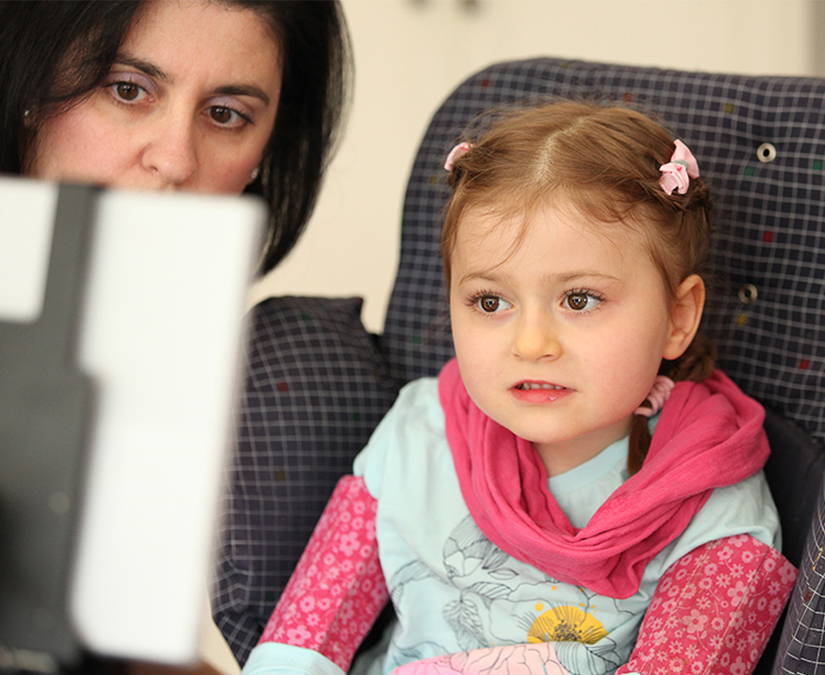 To make your funding request for an AAC device run smoother, it's possible to try, rent or buy a device designed specifically for people with disabilities. Practising with an AAC device can help you get used to the technology at your own pace, in a stress-free environment. You may want to use it with Gaze Viewer software, which records real eye tracking data, providing proof of a person's ability to use an eye tracker.
---
Assessment hubs by region
There are 17 specialised centres across England and Wales that handle NHS assessments and loan devices. In Scotland and Northern Ireland, this may be handled by the NHS, a local AAC service or a combination.
The charitable and community-based organisations listed below offer funding to individuals who are not eligible to apply or have been denied funding.