Snap™ Core First® is a symbol-supported app that helps people with speech and language disabilities communicate. Offering multiple access methods and clear speech output, this easy-to-use AAC solution grows alongside the communicator.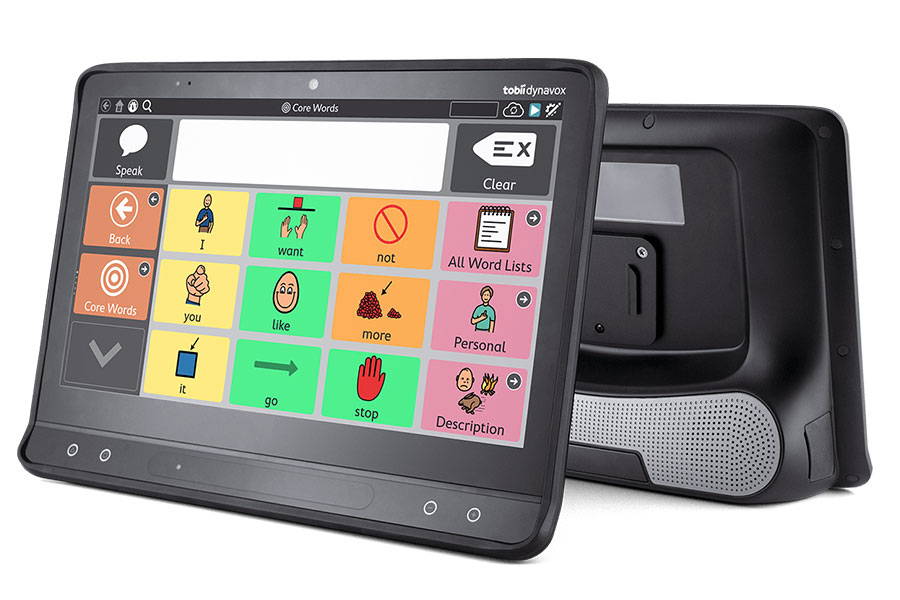 Meet Ava, a young, vibrant girl with Rett syndrome. With the help of her family, she's on the path towards independent communication and literacy.
Engagement, growth & literacy
Snap Core First is designed for all ages and stages of language development.
Engagement is the first of many small, successful steps on the road to communication. Snap Core First helps you facilitate engagement by easily guiding conversations and exploring interests together. You can even choose from a variety of voices and languages to find one that feels most authentic.
---
Meet your communicator where they are. Adapt as their communication, independence and social emotional skills evolve. Language grows naturally over time through exposure and practice. Snap Core First provides those opportunities with features like Picture Communication Symbols (PCS) and customisable grid sizes.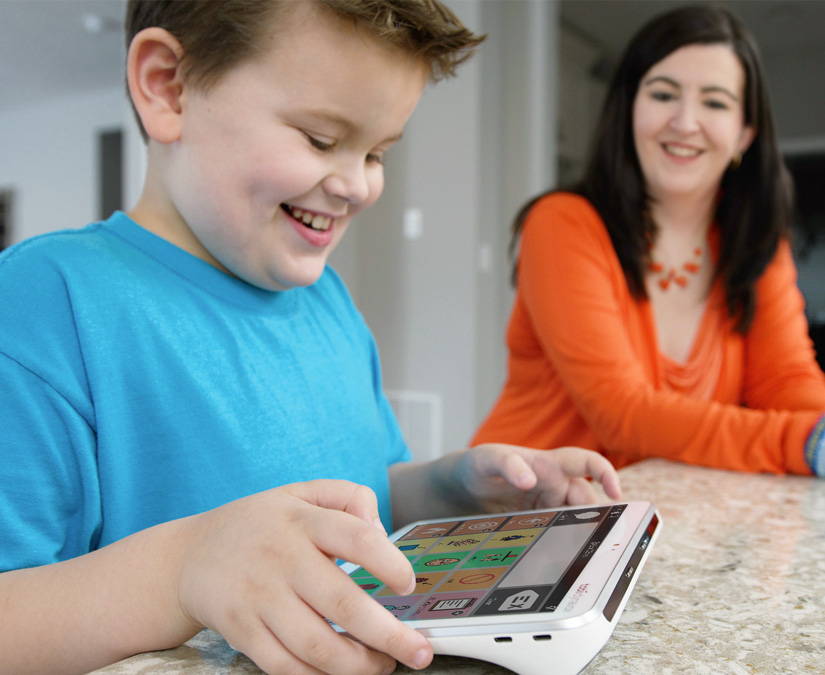 ---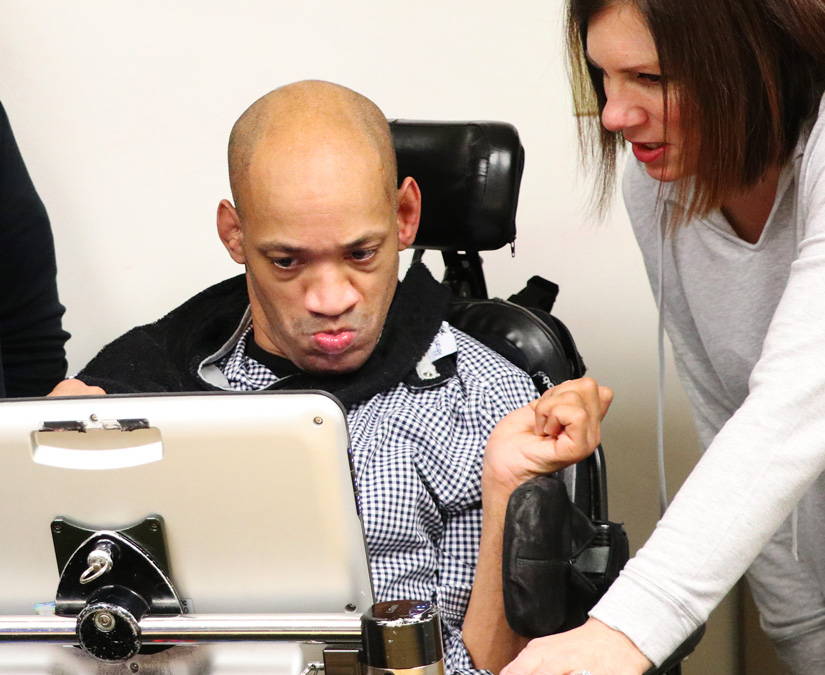 Communicate in almost any situation with core words, a set of small, flexible words such as want, not, and go. As your communicator's language skills develop, they can string core words together and gradually start adding in other vocabulary. Quick access to a keyboard also helps foster literacy skills and independence.
Devices that come with Snap Core First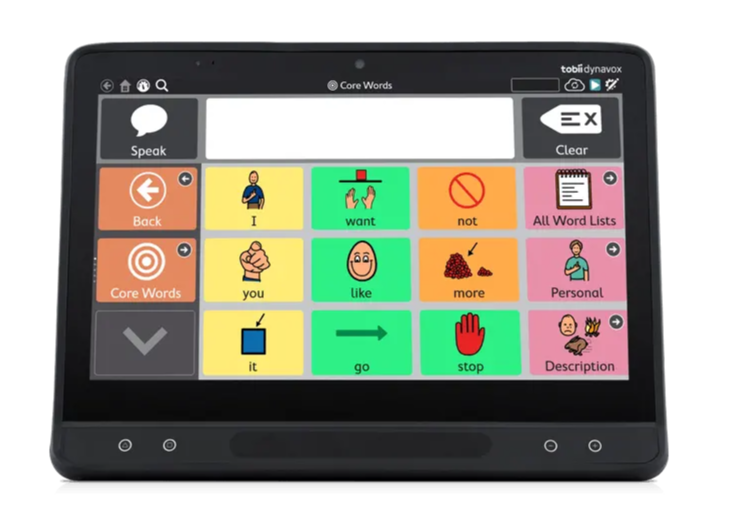 A fast, light and durable gaze-enabled speech generating device, featuring the world's #1 eye tracker.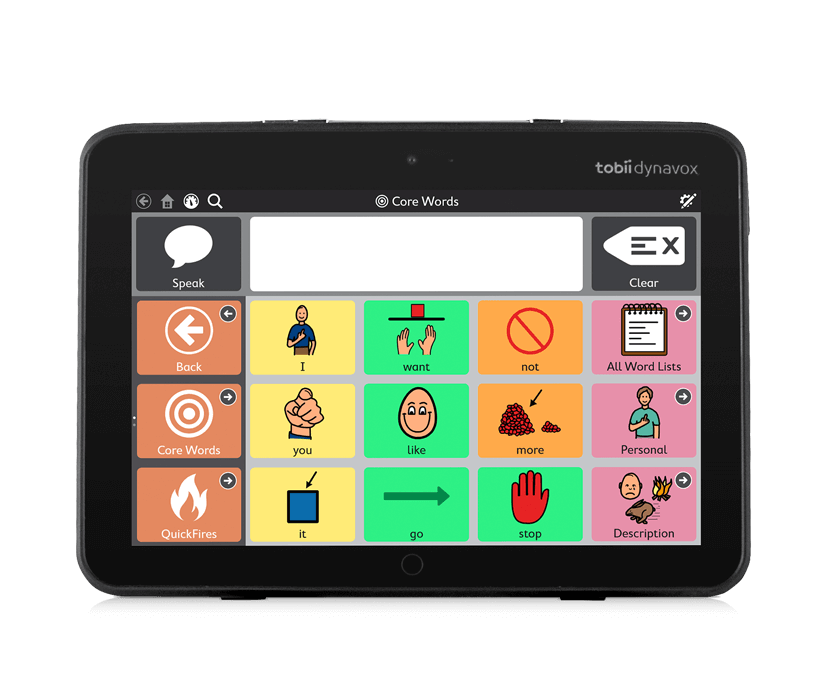 An ultra-durable touch screen speech generating device designed for effective communication on the go.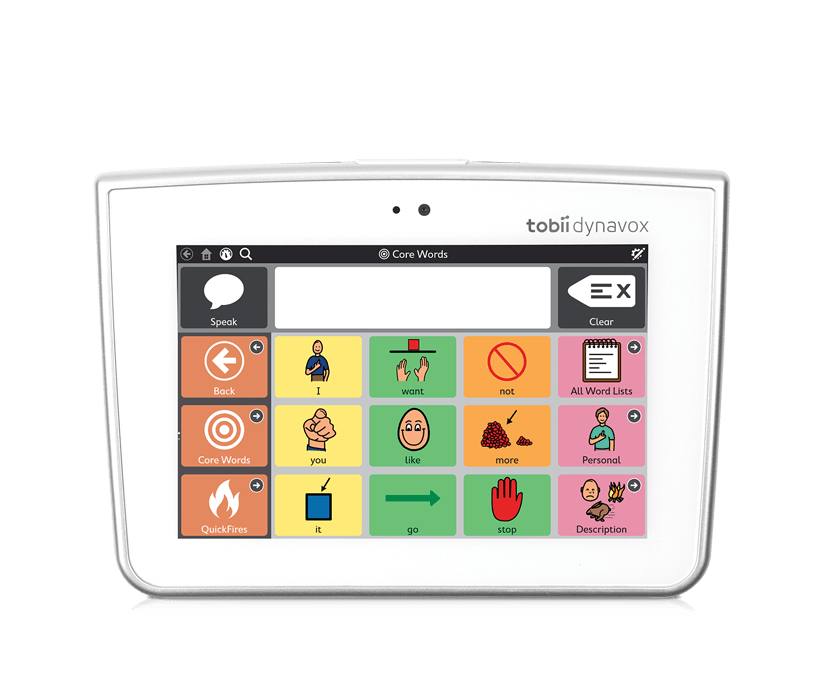 A compact touch screen speech tablet purpose-built for symbol-supported communication on the go.
What makes Snap Core First unique?

Snap Core First is a comprehensive, evidence-based solution that makes communication, literacy and independence possible. These features summarise its key benefits.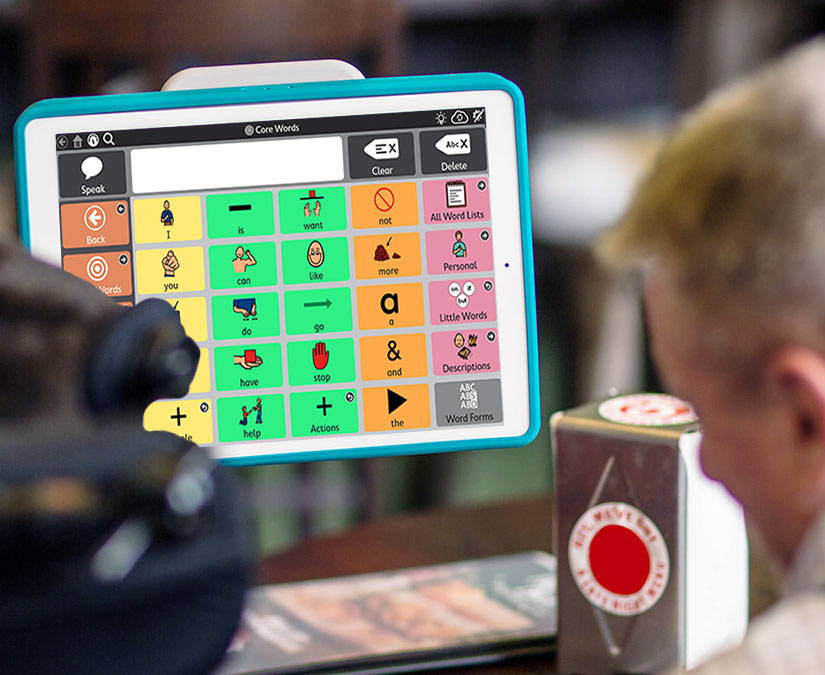 Communicate right away with access to core vocabulary, a small number of words that make up 70-90% of what we all use in many daily situations. Our language strategy is based on core vocabulary. Because of this we've named our flagship page set Core First. It supports your communicator from their very first words while providing a focused path for growth.
---
Tailor communication to suit your needs with different language systems such as PODD, Gateway Text and Aphasia page sets.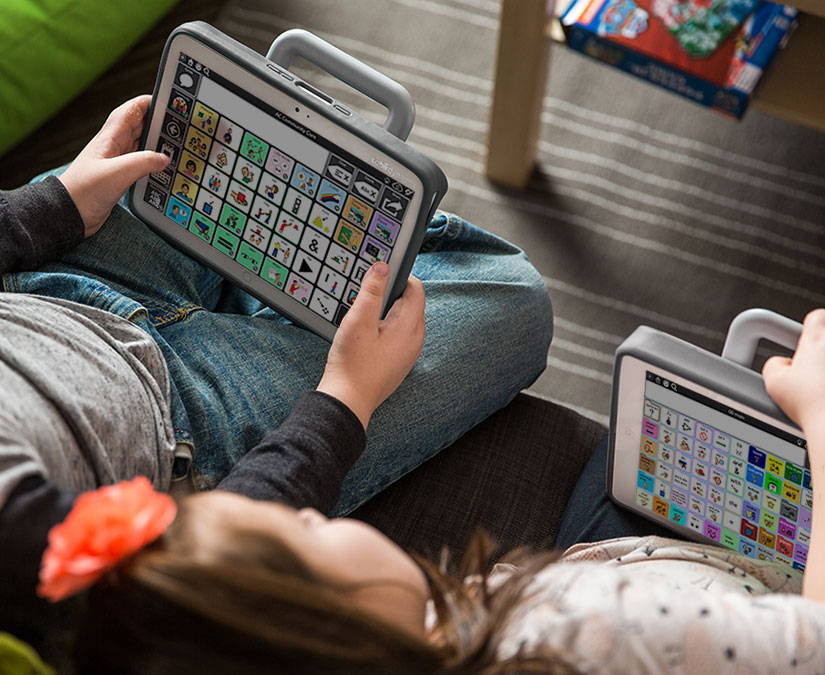 ---
Environmental controls & life skills
Turn on the lights, turn up the volume, play games and get information. Control your environment with smart home integrations such as Google Assistant.
---
Find the support you need right inside Snap Core First. Use the search bar to show if a word exists and a path to find it. Click the light bulb icon to learn about updates to the app.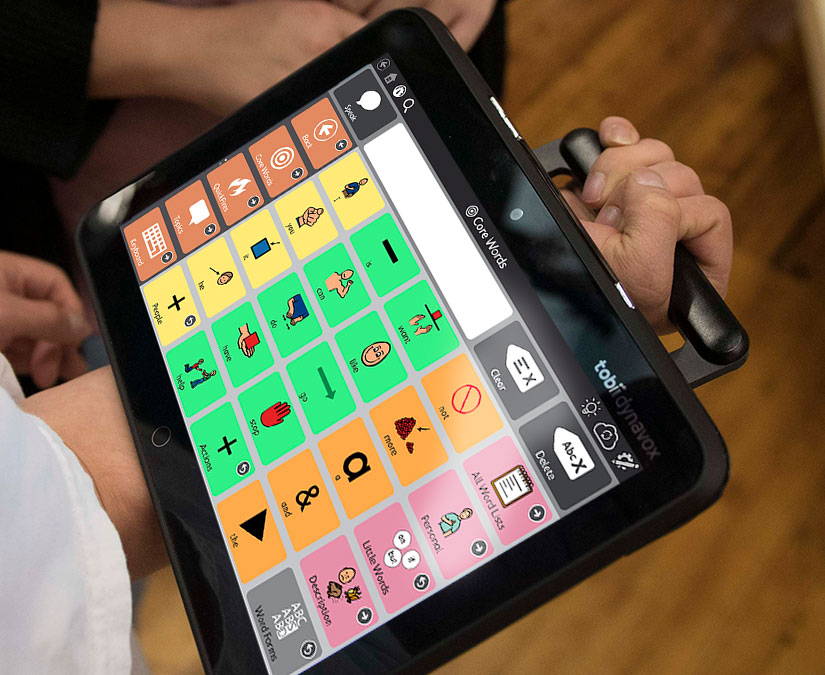 ---
Literacy & behaviour tools
Access some of the most popular teaching tools directly within Snap Core First via Boardmaker Player. Get direct access to your pre-made Boardmaker visual schedules, interactive activities, games, books, calendars, calculators and more.
The app is designed for quick wins that matter to the communicator and their communication partners, with new features continuously added by popular request, such as:
Grid sizes that grow step-by-step to help communicators learn.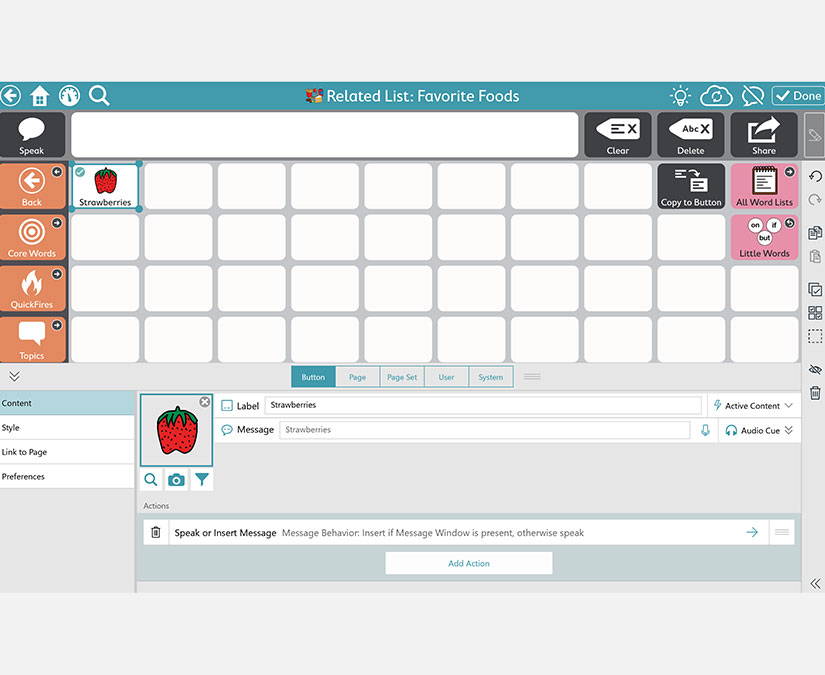 Intuitive drag and drop editing tools help customise buttons to meet your child's unique needs.
Integrated access to Google Assistant lets you turn up the music, find information you need, get weather forecasts and more with the click of a button.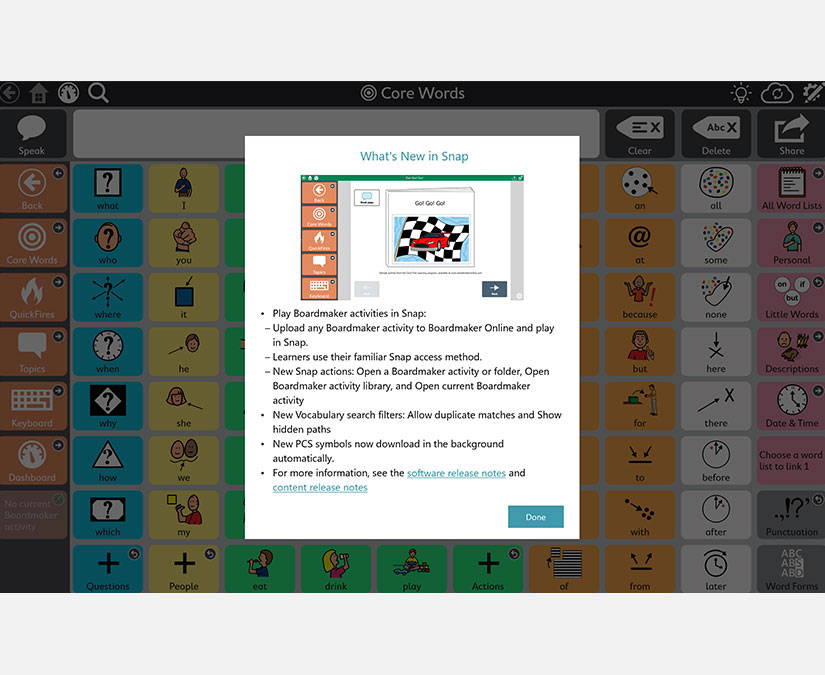 Easy-to-find release notes in the Light Bulb help you get the most from the app.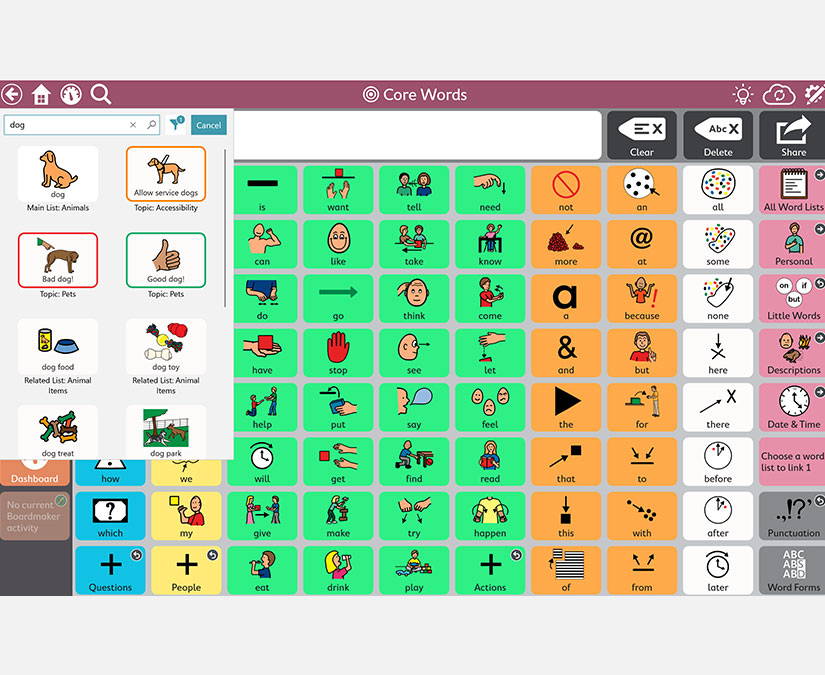 A search bar to show if a word exists and a path to find it.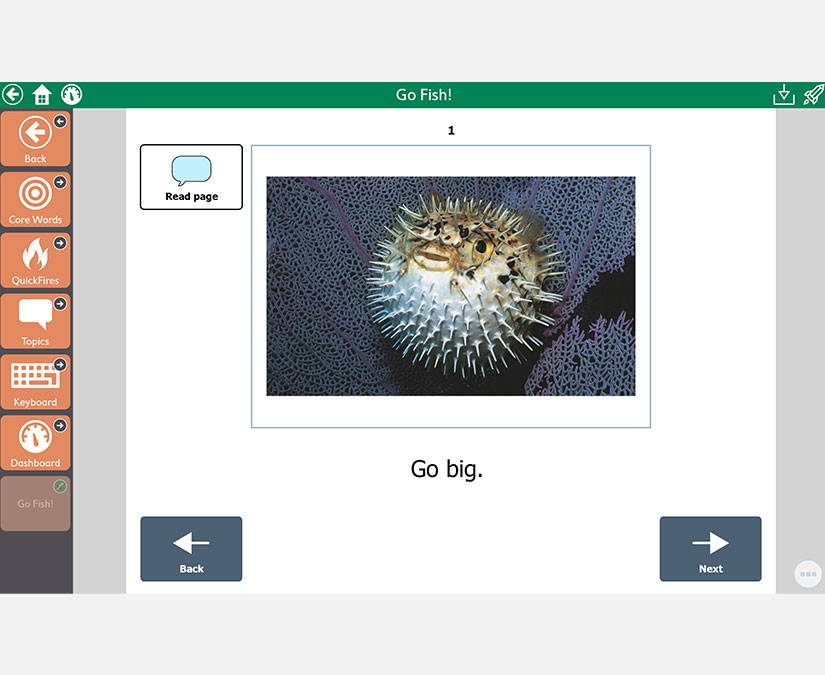 Integrated Boardmaker Player offers access to books, games, calendars, calculators and more.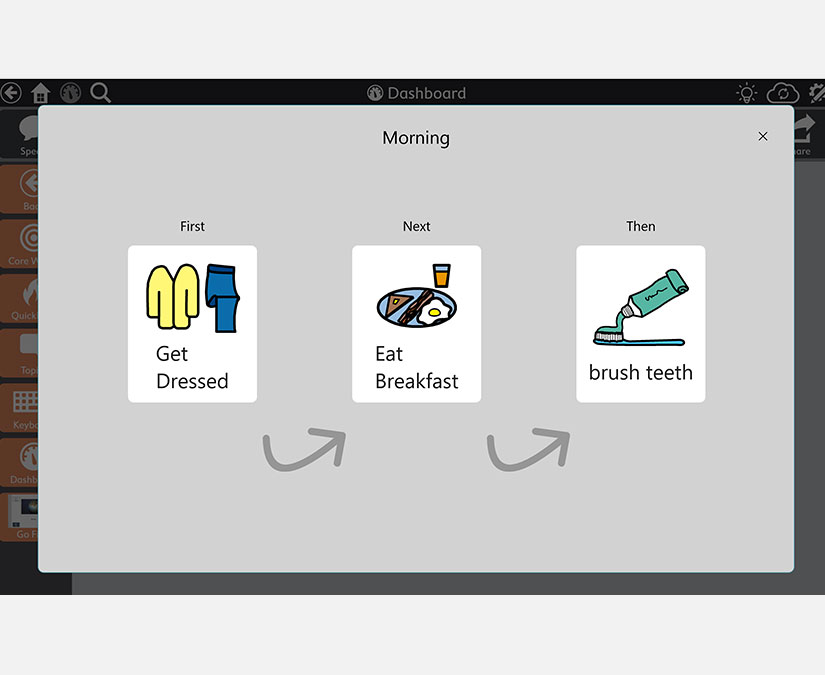 Built-in behaviour supports like visual schedules assist communicators.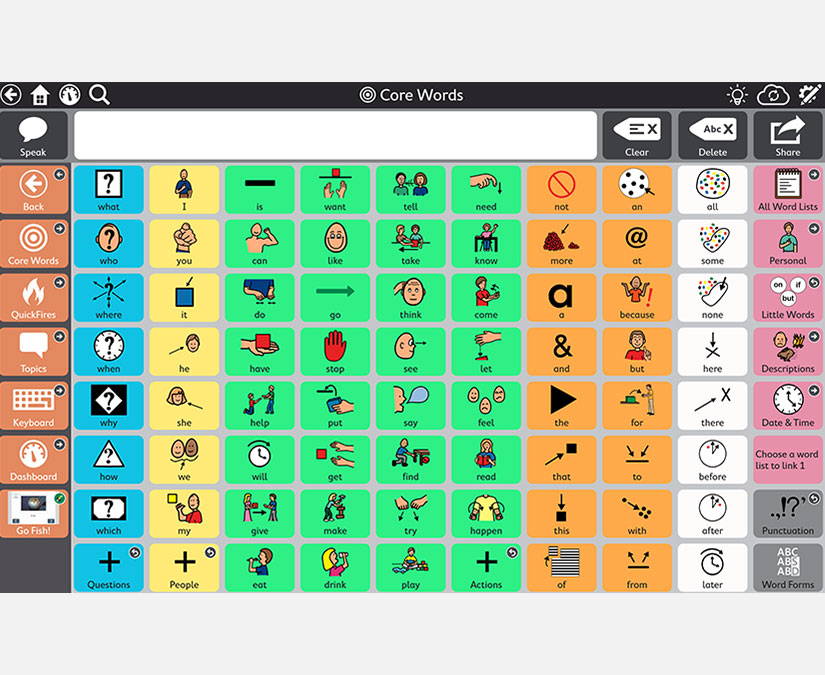 A combination of well-organised core words, topic words and phrases to maximise effective communication.
Snap Core First comes with a set of resources and supports to guide AAC professionals, teachers and families through the step-by-step process of fostering communication and literacy skills.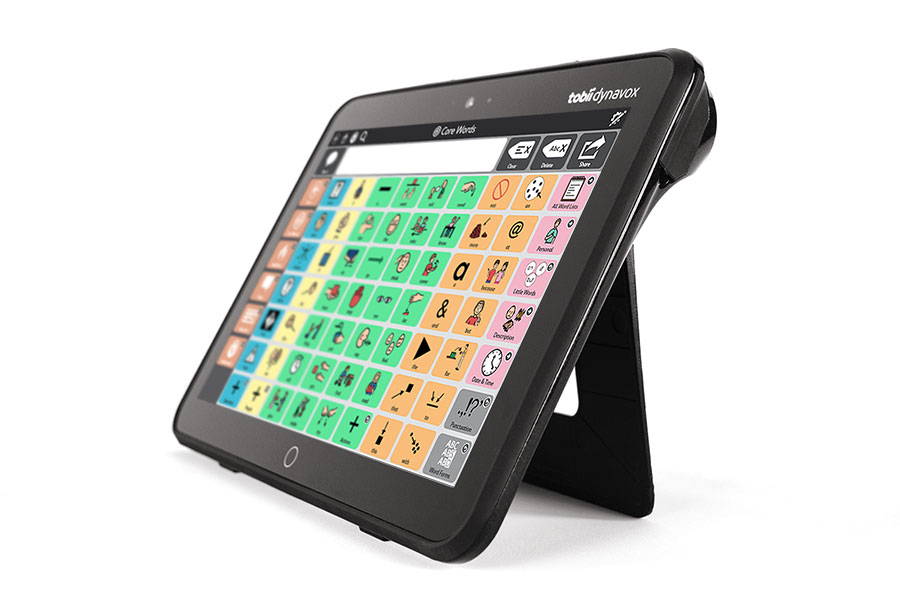 ---
Core First Communication Books
A free set of printable communication books based on the Snap Core First app, available in many languages.
---
A web-based program that uses print and interactive activities to teach children how to find, use and read Core Words.
---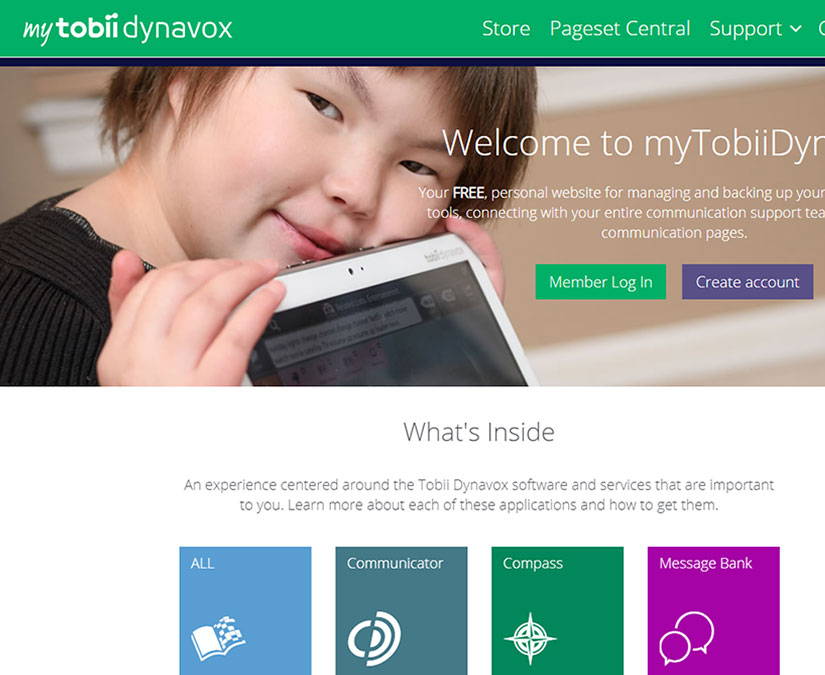 A free, cloud-based resource that allows you to syncronise and share your Tobii Dynavox apps.
---
---
---
A suite of training resources for parents, caregivers and professionals, including expert-led events and self-guided learning.
A page set is exactly what it sounds like – a set of pages. In Snap Core First, page sets contain words and symbols. They're based on the organisation of language, designed for different needs and communication preferences. All page sets within Snap Core First are accessible via touch, eye gaze and switch access methods.
Page sets included with Snap Core First

The following page sets are included with a purchase of Snap Core First.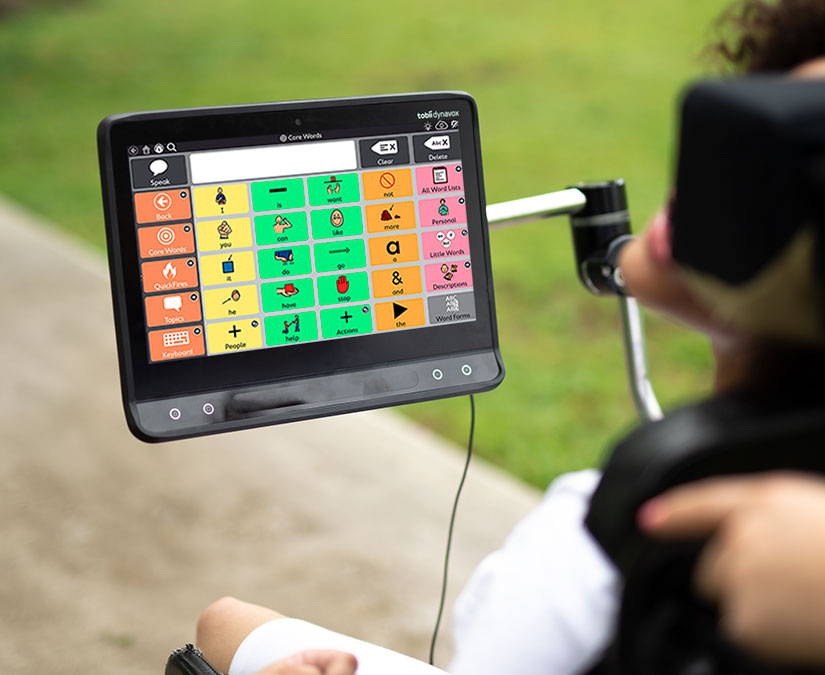 A page set based on core vocabulary - a small number of words that make up 70-90% of those used in most daily situations. Snap Core First centers on the Core First page set, which supports communication from first words to literacy.
---
A page set designed for people transitioning from symbol supports to literacy. Language is organised by topics, and keyboards offer word prediction.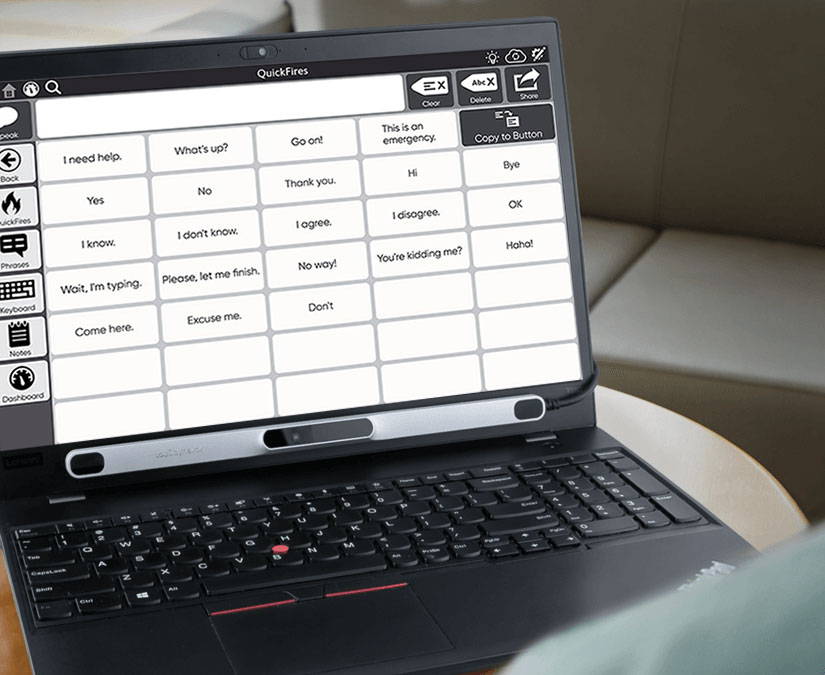 ---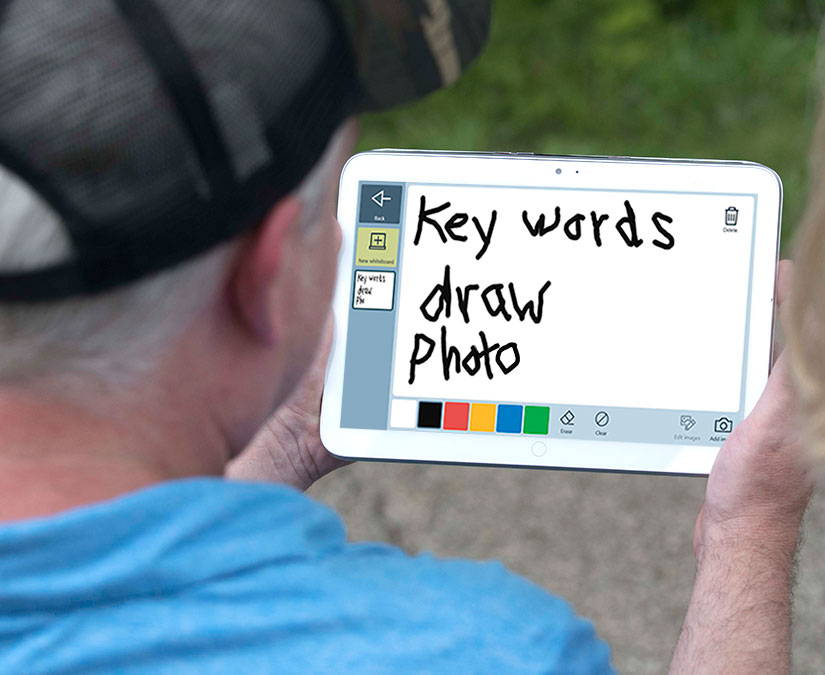 A suite of simple-to-use AAC tools designed to help people with aphasia and their families, caregivers and therapists.
Additional page sets for Snap Core First

The following page sets can be accessed via in-app purchases in Snap Core First.

A page set based on the Pragmatic Organisation Dynamic Display (PODD) vocabulary strategy developed by AAC expert Gayle Porter.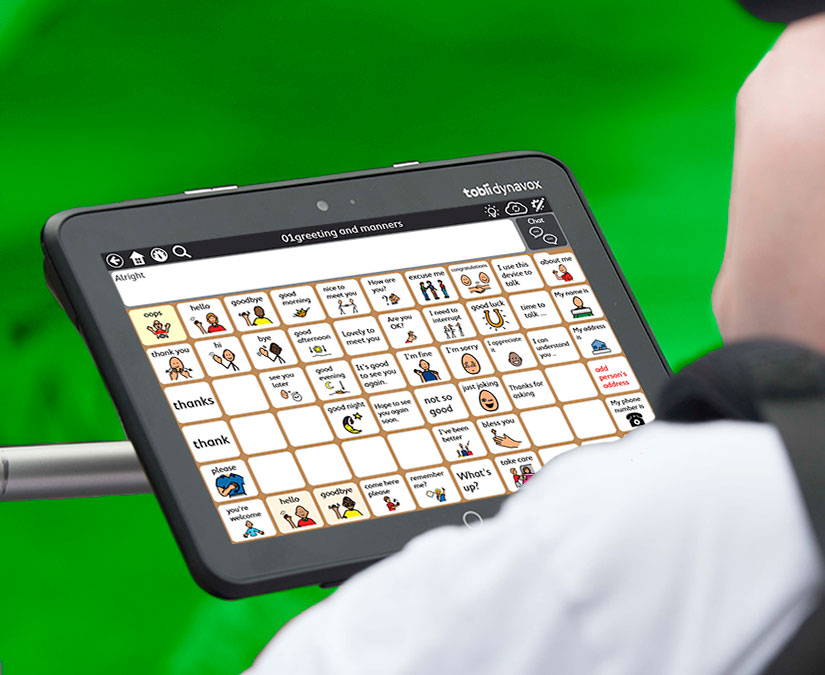 ---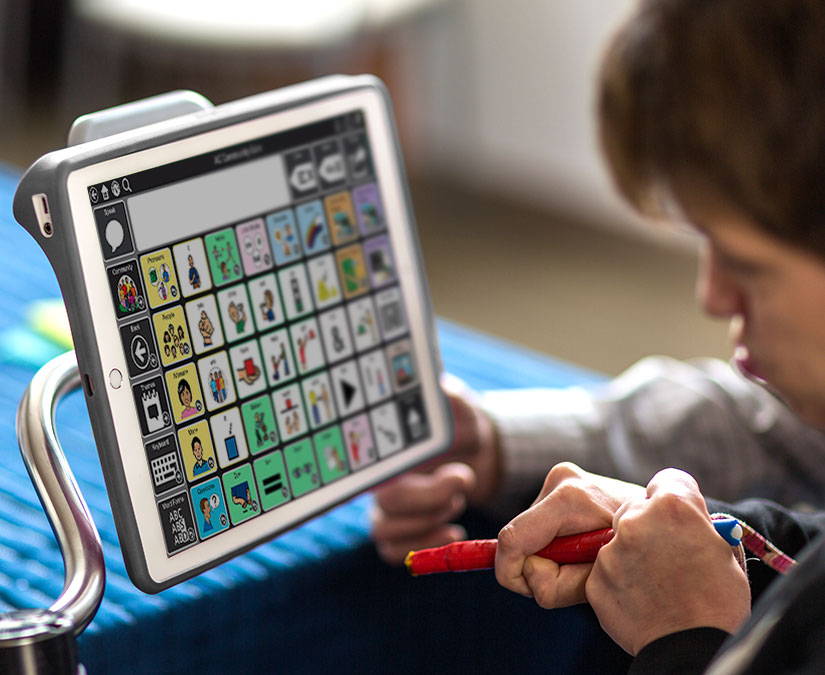 A page set based on the Gateway vocabulary strategy, developed by AAC expert Joan Bruno.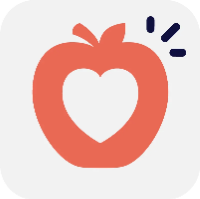 Tobii Dynavox Snap Core First for Windows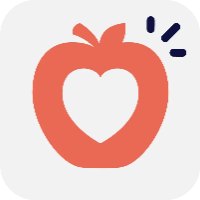 Tobii Dynavox Snap Core First for iOS
---
Windows 10 Version 1607 or higher


2 GB at least (4 GB recommended)
Apple iOS, iPad 3 or newer and at least iOS 11
2 GB at least (4 GB recommended)
---
Chinese (simplified)
Czech
Danish
Dutch
English (CAN/US/UK)
Finnish
French (FR/CAN)
German
Icelandic
Italian
Japanese (Hiragana & Kanji Core First Page Set)
Norwegian (Bokmål)
Portuguese (BR)
Portuguese (PT)
Swedish
Spanish
Spanish (MX)
Swiss German (PCS & Metacom)
I-Series
I-Series+
PCEye
I-110
Speech Case
SC Tablet
Indi
Windows devices (such as tablets/laptops)
Chinese (simplified)
Czech
Danish
Dutch
English (CAN/US/UK)
Finnish
French (FR/CAN)
German
Icelandic
Italian
Japanese (Hiragana & Kanji Core First Page Set)
Norwegian (Bokmål)
Portuguese (BR)
Portuguese (PT)
Swedish
Spanish
Spanish (MX)
Swiss German (PCS & Metacom)
---