If you are just getting started with an I-12+ or I-15+, these videos will help guide you through the setup process.
Step 3: Calibrate eye gaze
Calibrate in Snap Core First
Calibrate in Communicator 5
Browse additional video resources available for the I-Series Classic devices and related communication software.
Enable audio safety settings
Create a companion license for Communicator 5
We offer many additional product training opportunities, including live events, on-demand courses and recorded webinars.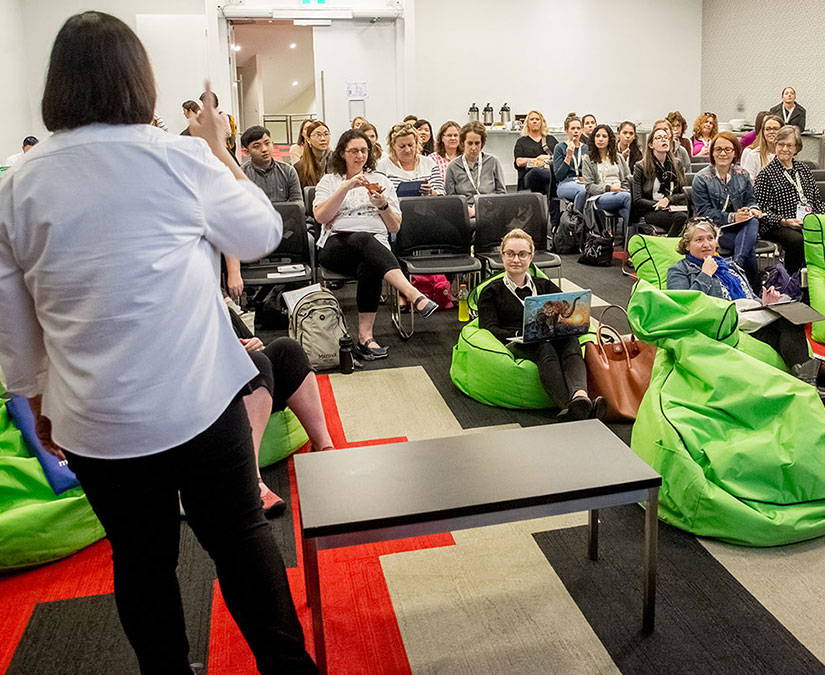 Meet the experts at upcoming live on-location and virtual events featuring a wide range of topics.
---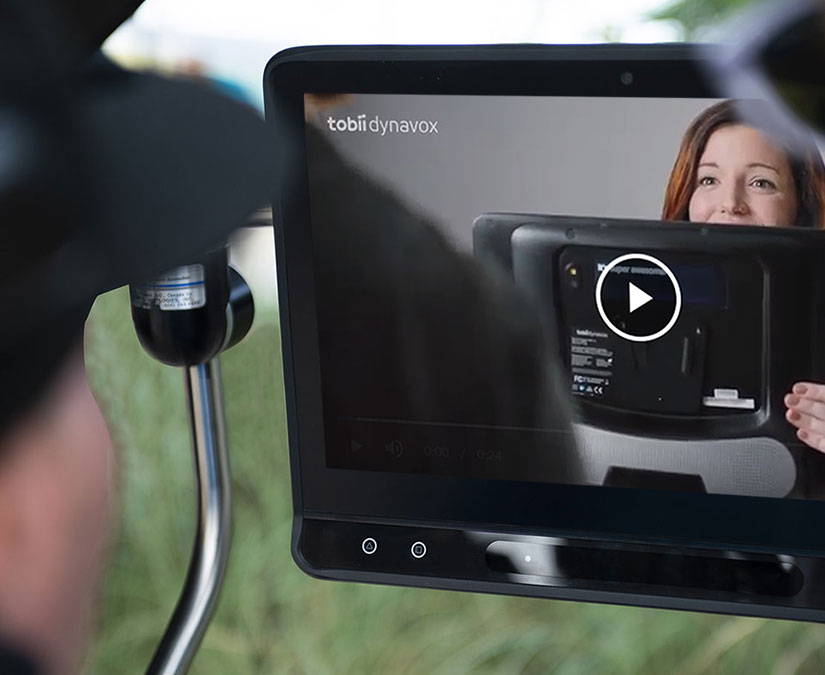 Browse our library of self-guided resources to brush up on existing skills or learn new ones.
---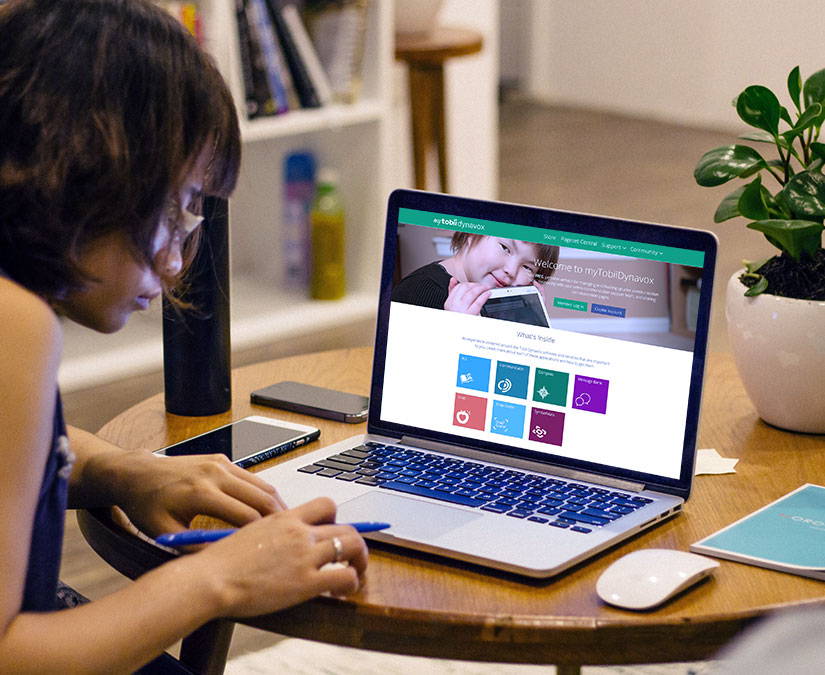 A cloud-based resource for managing your apps and sharing with your communication team.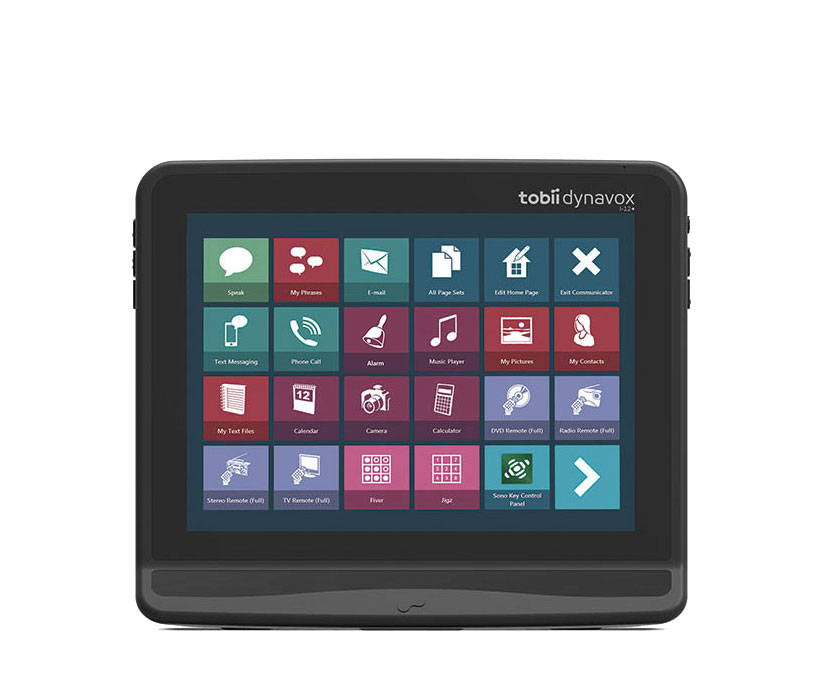 ---
---
12.1″, Aspect ratio: 4:3, LED Backlit
1024 x 768 Pixel (XGA)
30.7 x 27.4 x 10.5 cm
12.1 x 10.8 x 4.1 inches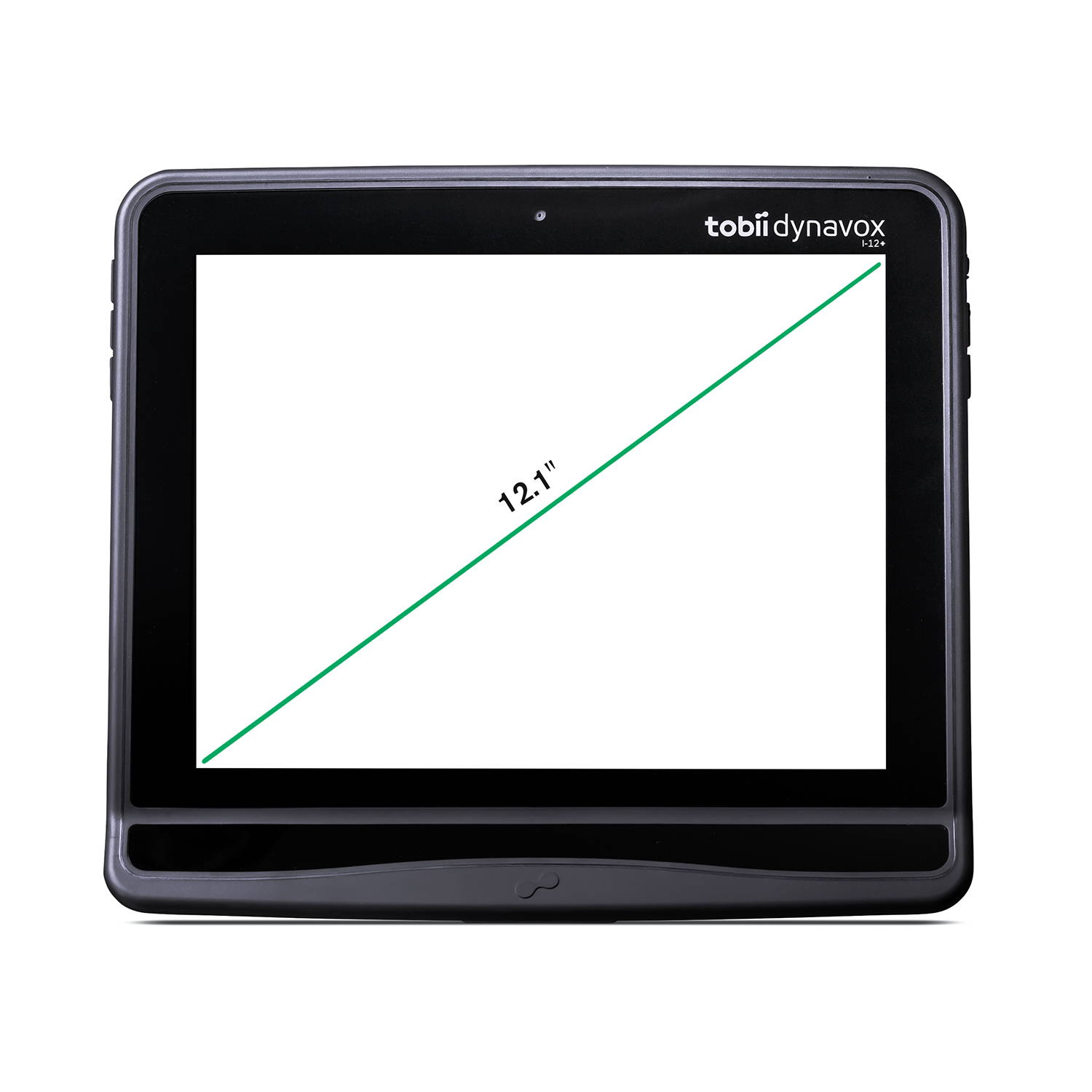 15", Aspect Ratio 4:3, LED
1024 x 768 Pixel (XGA)
36.9 x 32.6 x 11.2 cm
14.5 x 12.8 x 4.4 inches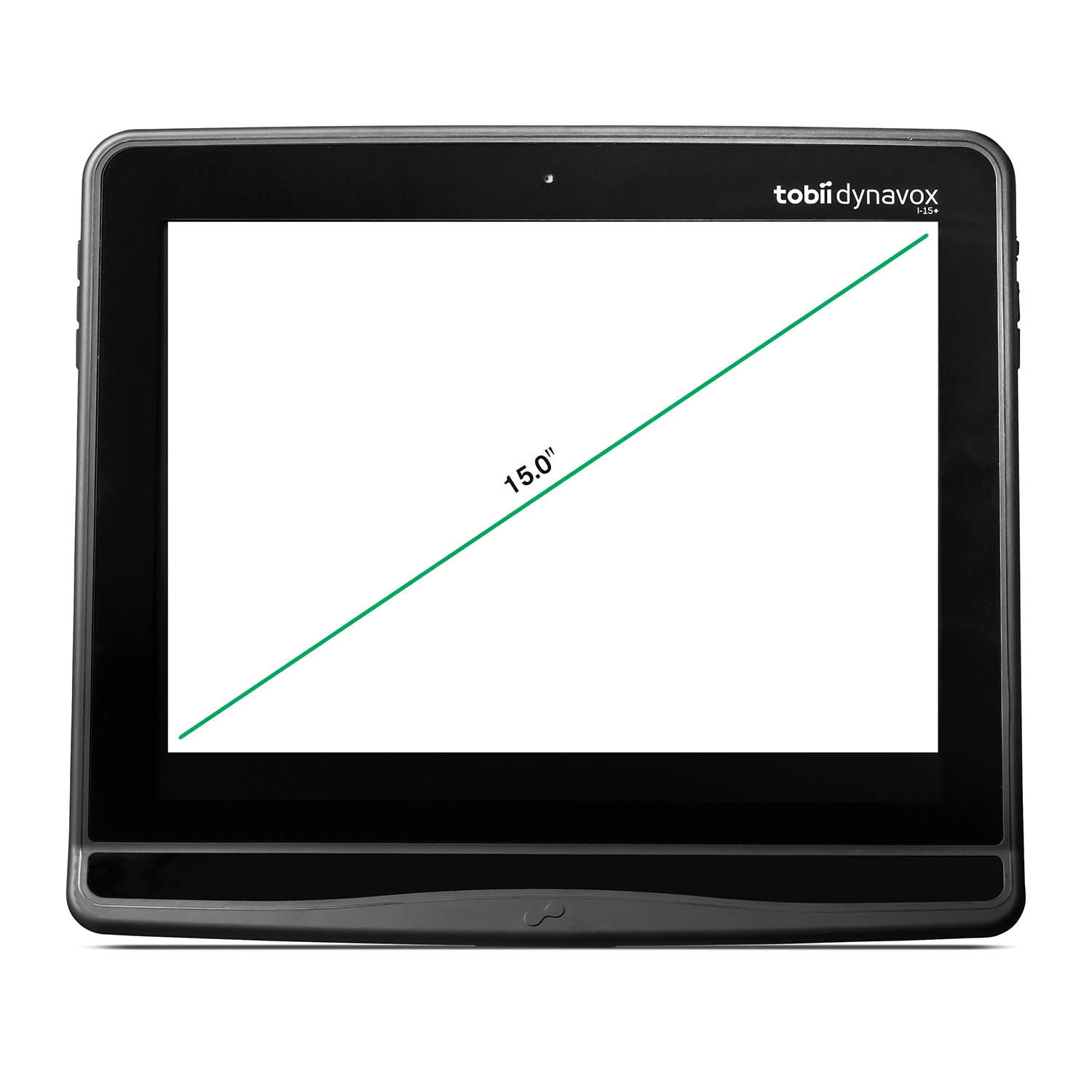 ---
---
Microsoft Windows 8.1 and 10
Compatible
TD Snap
Communicator 5
Snap Scene
Compass
Accessible Literacy Learning (ALL)
Classic TGIS
Boardmaker
Not Compatible
Windows Control
Microsoft Windows 8.1 and 10
Compatible
TD Snap
Communicator 5
Snap Scene
Compass
Accessible Literacy Learning (ALL)
Classic TGIS
Boardmaker
Not Compatible
Windows Control
---
1 x Power On
1 x Volume Up
1 x Volume Down
1 x Menu
2 x Programmable
2 x 3 W Closed Box Speakers
Forward facing Camera 5 MP auto focus
Camera facing user 2 MP fixed focus
1 x Connector for an HDMI 1.3 Connector Type A cable
2 x USB 2.0
1 x USB 3.0
1 x RJ45 100/1000 Mbit/s (Ethernet)
2 x 3.5 Switch connector interface
1 x 3.5 mm Headphone jack (stereo) with jack detection
1 x 24 VDC 2.5/5.5 mm (power connector)
1 x Power On
1 x Volume Up
1 x Volume Down
1 x Menu
2 x Programmable
2 x 3 W Closed Box Speakers
Forward facing Camera 5 MP auto focus
Camera facing user 2 MP fixed focus
1 x Connector for an HDMI 1.3 Connector Type A cable
2 x USB 2.0
1 x USB 3.0
1 x RJ45 100/1000 Mbit/s (Ethernet)
2 x 3.5 Switch connector interface
1 x 3.5 mm Headphone jack (stereo) with jack detection
1 x 24 VDC 2.5/5.5 mm (power connector)
---
IEEE802.11 b/g/n Dual antenna diversity system
GEWA Programmierbare IR-Fernbedienung (ECU)
IEEE802.11 b/g/n Dual antenna diversity system
GEWA Programmierbare IR-Fernbedienung (ECU)
---
Intel® Celeron Quad Core Processor J1900 (2M Cache, 2 Ghz)
~9/10.5h with normal usage
Input: Universal 100~240 VAC/50~60 Hz
Output: +24VDC/0~2.71A
Tobii Dynavox QR adapter plate for Daessy and REHAdapt
IP43 (with I/O covers in place)
Intel® Celeron Quad Core Processor J1900 (2M Cache, 2 Ghz)
Input: Universal 100~240 VAC/50~60 Hz
Output: +24VDC/0~2.71A
Tobii Dynavox QR adapter plate for Daessy and REHAdapt
IP43 (with I/O covers in place)
---